1. Call for Papers
The ability to craft and understand stories is a crucial cognitive tool used by humans for communication. According to computational linguists, narrative theorists and cognitive scientists, story understanding is a good proxy to measure the readers' intelligence. Readers can understand a story as a way of problem-solving in which, for example, they keep focusing on how main characters overcome certain obstacles throughout the story. Readers need to make inferences both in prospect and in retrospect about the causal relationships between different events in the story.
Video story data such as TV shows and movies can serve as an excellent testbed to evaluate human-level AI algorithms from two points of view. First, video data has different modalities such as a sequence of images, audio (including dialogue, sound effects and background music) and text (subtitles or added comments). Second, video data shows various cross-sections of everyday life. Therefore, understanding video stories can be thought of as a significant challenge to current AI technology, which involves analyzing and simulating human vision, language, thinking, and behavior.
This workshop aims to invite experts from various fields, including vision, language processing, multimedia, and speech recognition, to provide their perspective on existing research, and initiate discussion on future challenges in data-driven video understanding. To assess current state-of-the-art methodologies and encourage rapid progress in the field, we will also host a challenge based on the DramaQA dataset, which encourages story-centered video question answering. Topics of interest include but are not limited to:
Deep learning architectures for multi-modal video story representation
Question answering for video stories
Summarization and retrieval from long story video contents
Scene description generation for video understanding
Activity/event recognition from video
Character identification & interaction modeling in video
Scene graph generation and relationship detection from video
Emotion recognition in video
Novel tasks about video understanding and challenge dataset
This workshop will invite leading researchers from various fields. Details of submission instruction will be anounced soon.
2. Important Dates
Signup to receive updates: link
Paper Submission Deadline: Late May (TBD)
Workshop Date: August 28, 2020 (Full day)
Details will be announced soon.
3. Organizers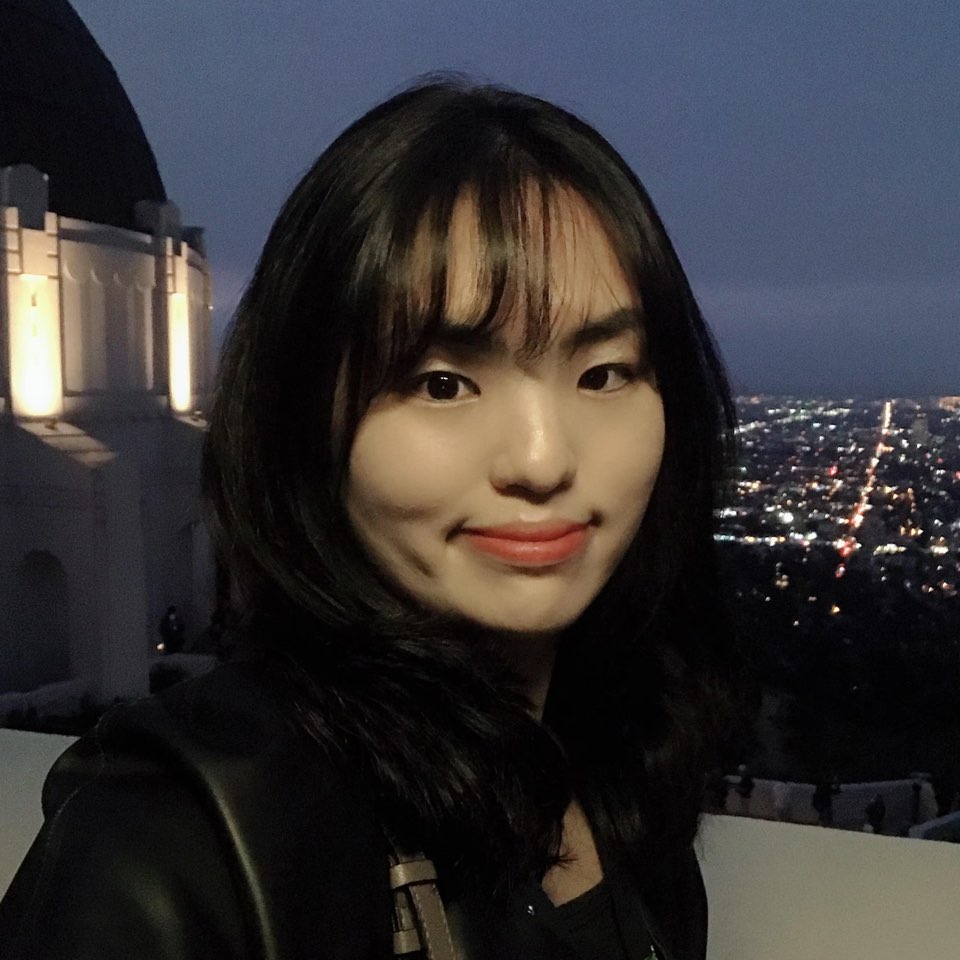 Yu-Jung Heo
Seoul National University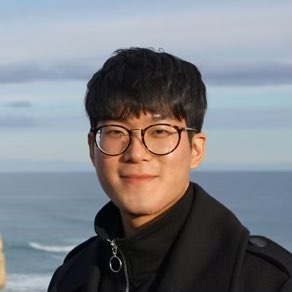 Seongho Choi
Seoul National University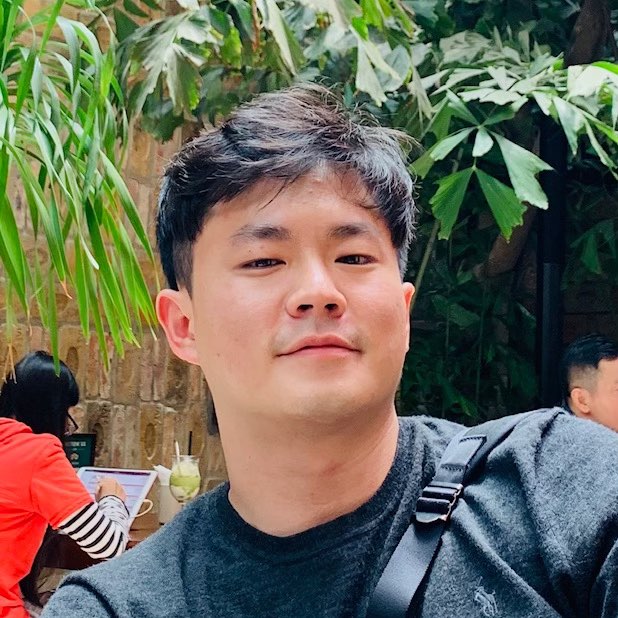 Kyoung-Woon On
Seoul National University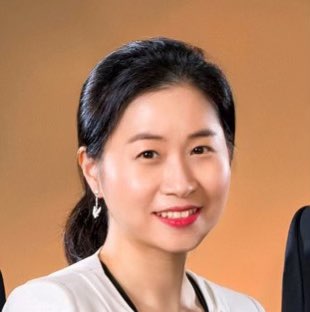 Minsu Lee
Seoul National University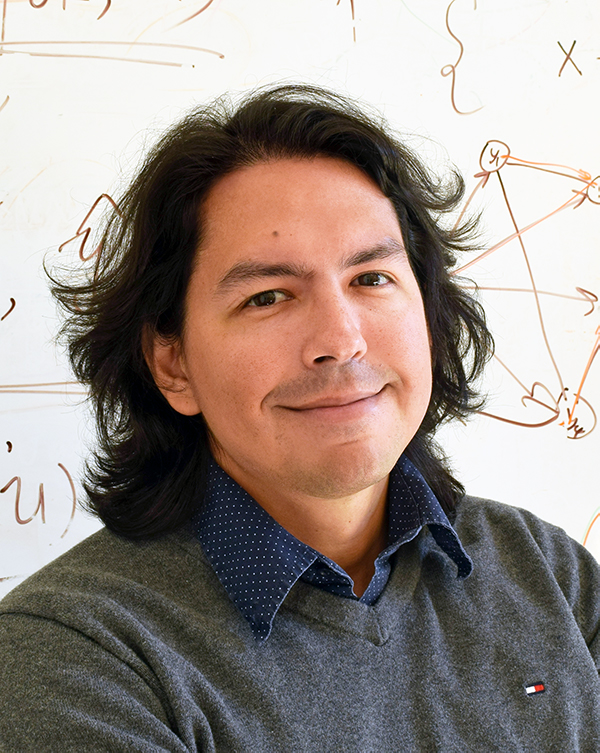 Vicente Ordóñez Román
University of Virginia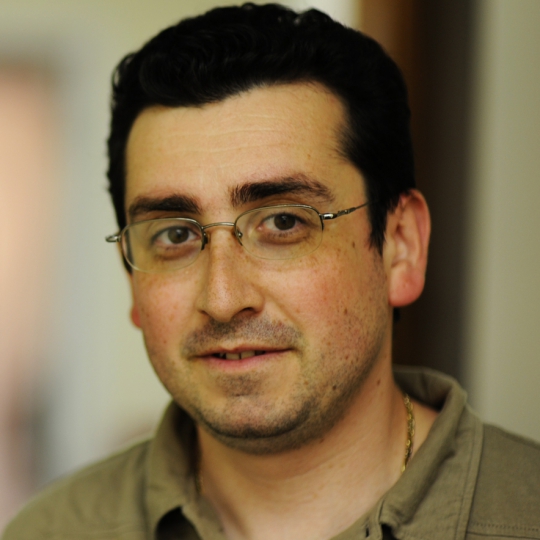 Leonid Sigal
University of British Columbia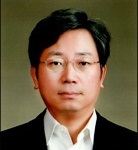 Chang Dong Yoo
KAIST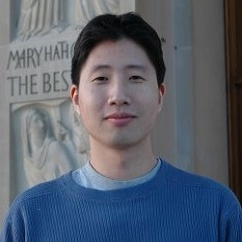 Gunhee Kim
Seoul National University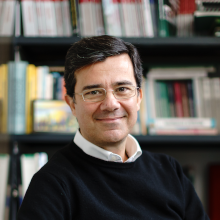 Marcello Pelillo
University of Venice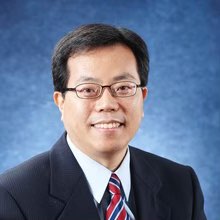 Byoung-Tak Zhang
Seoul National University